I hope this finds you well! :-)


So! For those who are itchy and want to get together, we will have the Bee Group meeting at our house, Britta and Bill. We will encourage maintaining distances and wearing masks. Be smart, do what you need to do to keep safe. We will take the opportunity for Rob will go into our hives---we have 5---and use them as a learning opportunity for those who attend, so bring your Jackets and Gloves, no tools. Only come if you are comfortable. :-)

As such, please RSVP to wvvilk@gmail.com. It'll give us a head count and let us know how many to expect. Even if you don't RSVP, and you decide last minute, please come.


Meet at 14 Private Lane, Olivebridge, NY 2461 on Monday, July 20th, 6.00 pm, a half hour earlier than usual so that we've time to walk thru some hives with Rob before it gets dark. This will "bee" a great learning opportunity. Please park in driveway or on side of road, walk around house to back deck.
What do you think? :-) Bzzz...


Queen 16 Days, Worker 21 Days, Drone 24 Days...Cap at 9th Day...
Some Honey Bee music.. Opens a new window. Always a change...
Rob has virgin and mated queens available that he can bring to the meeting ($10/$35). Let Rob know if you want any. Email Rob at rob@bushkillventures.com.
Let us know if you want to post anything in this newsletter.


Beltsville Lab: If your bees die, God Forbid!, please send a sample to the Beltsville Lab in Maryland. The analysis is free and they will email you the results. They check for Nosema and Mites. I sent a sample down a month ago and my hive was loaded with mites -- in December! Please share results with Rob,Tom and the BeeGroup so we can help keep tabs on what is happening in the 'hood. Thanks! CLICK HERE for details on how to submit a sample.


A new beekeeping blog from Tom Sotiridy.


If you have any topics, ideas, selling bee equipment, or questions, feel free to contact us at BeeGroup@HVHiives.com.


Please whitelist beegroup@hvhives.com to ensure proper mail delivery from Hudson Valley Hives.


Even during pandemic beekeeping remains an essential service
"Excuse me, can I ask what you're doing here?" a resident in a southeast Washington neighborhood asks as Sean Kennedy and Erin Gleeson get out of their truck and scour the streets.
The sign on their back windshield, "Bees Onboard," gives them away.
Kennedy, 58, and Gleeson, 36, are beekeepers. They and their colleagues have been deemed essential workers by the District of Columbia government in the middle of a pandemic.


Not only honey bees, native bees may also be facing a 'pandemic': Scientists
A fungal pathogen has been infecting bees around the world for at least two decades. And scientists are calling it a pandemic.
The unicellular pathogen Nosema causes the most common and widespread disease in adult honey bees. It has been exclusively documented in European honeybee, though it is also found in bees across Europe, Canada and Kenya. The pathogen is impacting the native, solitary bees, the extent of which is unknown, according to University of Colorado Boulder researchers.
VIDEO --- The Life Cycle of a Honey Bee | The First 21 Days of Honey Bee's Life | Discovery Agriculture
Honey bees develop in four distinct life cycle phases: egg, larva, pupa, and adult. The total development time varies a bit among the three castes of bees, but the basic miraculous process is the same: 24 days for drones, 21 days for worker bees, and 16 days for queens. CLICK HERE to read on...
VIDEO --- Honey Bees Make Honey ... and Bread?
Honey bees make honey from nectar to fuel their flight – and our sweet tooth. But they also need pollen for protein. So they trap, brush and pack it into baskets on their legs to make a special food called bee bread.
VIDEO --- Bee Hunting: Finding a Wild Colony of Honey Bees
One method of locating a colony of wild bees is called bee lining. In this video, we will join Prof. Tom Seeley as he tries to locate a wild colony of bees. He catches bees foraging on goldenrod and aster, feeds them concentrated sugar solution and determines the direction that they fly as they return to their colony. By painting identifying marks on some bees, he is able to measure their round trip time to get an estimate of the distance to the colony. With direction and distance established, he moves closer. Then, watching the bees, sees that they are living in a dead tree.
Resources:
For Honeybee information, videos, podcasts and workshops please visit the links below. Workshops are being updated as we speak!
Dave Cushman Beekeeping Website maintained by Roger Patterson.
NOSEMA: Treatment Procedure. Don't forget to treat for Nosema! Click Here for procedure.


HONEYBEE LIFE CYCLE - Very Important to know. This is the building block of understanding your hives.
Queen 16 Days, Worker 21 Days, Drone 24 Days...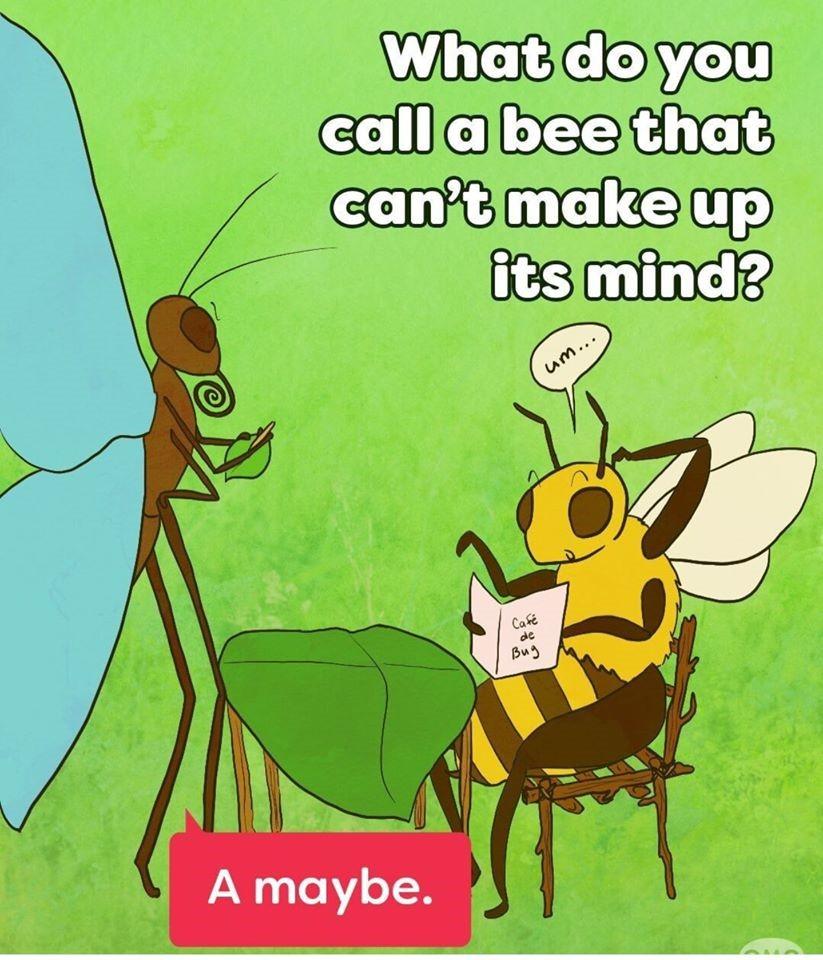 Where: Olive Free Library, West Shokan
When: 3rd

Monday

of the Month -

6:30PM




Hudson Valley Hives is a beekeeping group that meets at the Olive Free Library on a monthly basis and discuss all things beekeeping. The meeting is driven by members questions and sharing experiences with the goal of spreading timely knowledge among fellow beekeepers. It is very informal and we welcome anyone interested to participate. If you are just thinking about getting started in beekeeping, a new beekeeper, or a seasoned beekeeper, you will benefit from the group discussions. There is no membership fee. The Olive Free Library graciously provides a meeting place for our group and we encourage you to make a donation to the library if you find the BeeGroup helpful.


Have family or friends that might be interested in beekeeping? Forward this email so they can Subscribe to our Mail List.