Hello,
I hope this finds you well! :-)


SO, the July meeting was very productive. It was wonderful to see you all! :-). Rob was able to go through some hives and show how he goes about that, and show many newcomers (and experienced beekeepers) live frames of brood and all that that comes with it. We can all learn something new and I am realizing I know nothing! lol I hope it was helpful and enjoyable. :-) And everybody social distanced and wore masks. :-) BTW, for those that asked about the Nosevit treatment, see the Resources section below for a video on how to do it.


August meeting, Monday the 17th, will feature a secret screening of a 26 minute documentary film about Rob and Tom and their thoughts and experiences on beekeeping. The film has

yet to

bee shown publicly, so the Bee Group gets a secret sneak preview! The meeting location will be 30 Hilltop Dr., West Shokan, NY, 7 pm, and will be projected on the side of a barn. You definitely want to bring your own chairs. We can spread out, be safe, wear masks, and keep our distances. The meeting will also have the normal Q&A about what we are seeing in the hives at this time of year, and what to do to prep for winter. Bring your popcorn and refreshments (No crackling bags during the movie! You know who you are! lol).


Address. 7pm, 30 Hilltop Dr., West Shokan, NY. About another 10 minutes from the library.


What do you think? :-) Bzzz...


Queen 16 Days, Worker 21 Days, Drone 24 Days...Capped at 9th Day...
Some Honey Bee music, well not really Honeybee related, except some chill Maui sounds...Aloha, Brudda! Opens a new window.
Pls check the Resources section below...
If you have any topics, ideas, selling bee equipment, or questions, feel free to contact us at BeeGroup@HVHiives.com.


Please
whitelist beegroup@hvhives.com to ensure proper mail delivery from Hudson Valley Hives.
Final Bee Improvement Boot Camp of the year.
Winter Preparation.

THIS SATURDAY...
Aug 15th 9-3
Making feed
Using feeders
Mite treatment assessment
Insulating
Preparing hives for spring
Winter candy
Biology of winter bees and how to maximize their life span
Winter feeding and Medications

We rarely lose more than 10 percent of our hives including nucs. You will be shown our best management strategy for over wintering.

If you follow these methods you will significantly increase your odds of colony survival.
Call/text Tom 914 213 2303 for reservations and location
AVAILBLE: Brood Disease Formula
Contact Tom if this is of interest. dowser@gmail.com 914 213 2303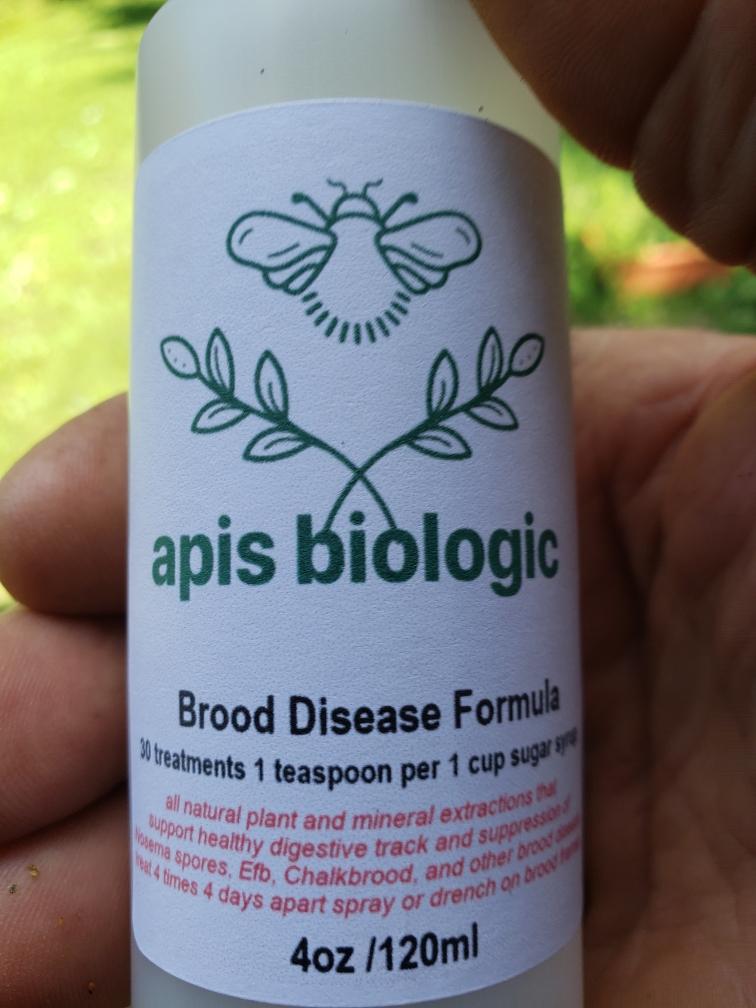 Maybe she's born with it, maybe she's a honeybee—How insects survive without antibodies
In 'Every Creature Has A Story', Janaki Lenin writes about how hard-working bees avoid disease while living in densely-populated hives.
COLONY COLLAPSE TOLL IS HIGHEST IN FOUR YEARS FOR U.S. HONEYBEES
Honeybee keepers reported the loss of 105,240 colonies to colony collapse disorder during the early months of this year, a 76% increase from last year and the highest total since 2016, said the USDA on Monday. The cause of colony collapse, when worker bees abandon a hive and leave behind a queen and plenty of food, is unknown. The
phenomenon
was first reported in 2006.
Machine learning predicts honeybee swarms
Vibrational spectra collected by accelerometers embedded in hives signal when a queen is about to leave and start a new colony. CLICK HERE to read on...
Field Notes: Bees In The Northwoods
At the end of July, my two boys and I were helping our neighbor shingle his small shed. I was minding my own business removing the old shingles, when bam! I was stung on my ear and hand. What do you do when attacked by bees? You jump off the roof and run. Initially I thought I disturbed a hive under the eve or inside the shed, but after some careful inspection, we noticed the bees came from a hollow in a birch tree next to the shed. Let's talk about bees in Northwoods.
CLICK HERE to read on...Also as an audio podcast....
VIDEO ---
Honey Bee Program at UMMC and elsewhere at Rochester Regional Health
Last year, Unity Hospital in Rochester became the first hospital in Upstate New York to launch a rooftop honeybee program. This summer that program expanded with honeybee hives now on the roofs of Clifton Springs Hospital & Clinic, Newark-Wayne Community Hospital, Rochester General Hospital and Batavia's United Memorial Medical Center, as well.
This program supports Rochester Regional Health's sustainability mission to strengthen and support our local environment. The bees produce honey and is bottled and available to employees, patients, and visitors for purchase. There are about two million bees total between all video hospital roofs.
Resources:
Beltsville Lab: If your bees die, God Forbid!, please send a sample to the Beltsville Lab in Maryland. The analysis is free and they will email you the results. They check for Nosema and Mites. I sent a sample down a month ago and my hive was loaded with mites -- in December! Please share results with Rob,Tom and the BeeGroup so we can help keep tabs on what is happening in the 'hood. Thanks! CLICK HERE for details on how to submit a sample.


For Honeybee information, videos, podcasts and workshops please visit the links below. Workshops are being updated as we speak!
Dave Cushman Beekeeping Website maintained by Roger Patterson.
NOSEMA: Treatment Procedure. Don't forget to treat for Nosema! Click Here for procedure.


HONEYBEE LIFE CYCLE - Very Important to know. This is the building block of understanding your hives.
Queen 16 Days, Worker 21 Days, Drone 24 Days...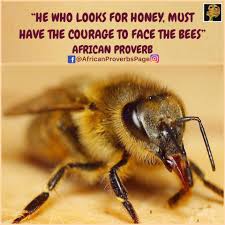 Where: Olive Free Library, West Shokan
When: 3rd

Monday

of the Month -

6:30PM




Hudson Valley Hives is a beekeeping group that meets at the Olive Free Library on a monthly basis and discuss all things beekeeping. The meeting is driven by members questions and sharing experiences with the goal of spreading timely knowledge among fellow beekeepers. It is very informal and we welcome anyone interested to participate. If you are just thinking about getting started in beekeeping, a new beekeeper, or a seasoned beekeeper, you will benefit from the group discussions. There is no membership fee. The Olive Free Library graciously provides a meeting place for our group and we encourage you to make a donation to the library if you find the BeeGroup helpful.


Have family or friends that might be interested in beekeeping? Forward this email so they can Subscribe to our Mail List.