Hello,
Once again, I hope this finds you well! :-)


Well, heading into the fall...Here's your chance to ask live questions if you see something going on in your hive that you don't understand. We'll bee meeting on Monday, September the 21st, at Davis Park in West Shokan, 6.30 pm. We can social distance, wear masks, be smart, be safe. Feel free to bring refreshments. ;-). But no special activities this time out. The hope is we can get back to the library soon. A lot going on in the bee yard right now, and we gotta get our bees through the winter! ;-). Come ask questions!


What do you think? :-) Bzzz...


Queen 16 Days, Worker 21 Days, Drone 24 Days...Capped at 9th Day...
Some Honey Bee music. (Sorry, couldn't resist, this might be the best of them all! There are definitely people with too much time on their hands. lol) Opens a new window.
Pls check the Resources section below...
Also, latest Honeybee video is coming out in this fall's series of film festivals nationwide...The Keeper and the Bee has been accepted to three film festivals thus far. The number is growing. You know the protagonists... Opens a new window.


If you have any topics, ideas, selling bee equipment, or questions, feel free to contact us at BeeGroup@HVHiives.com.


Please
whitelist beegroup@hvhives.com to ensure proper mail delivery from Hudson Valley Hives.
AVAILBLE: Brood Disease Formula
Contact Tom if this is of interest. dowser@gmail.com 914 213 2303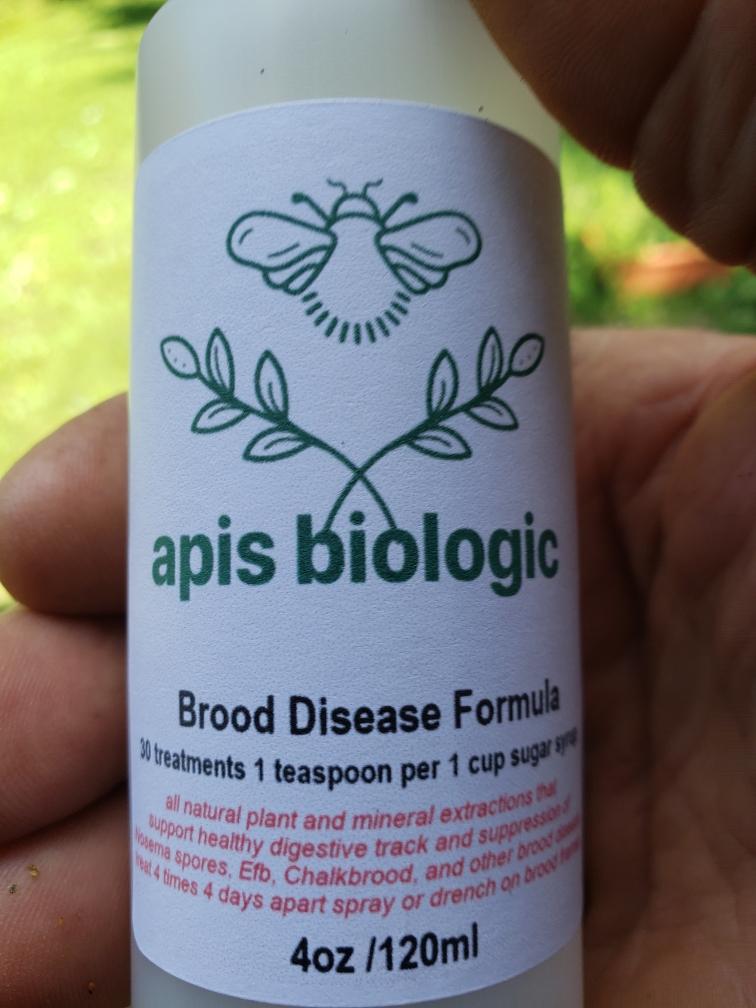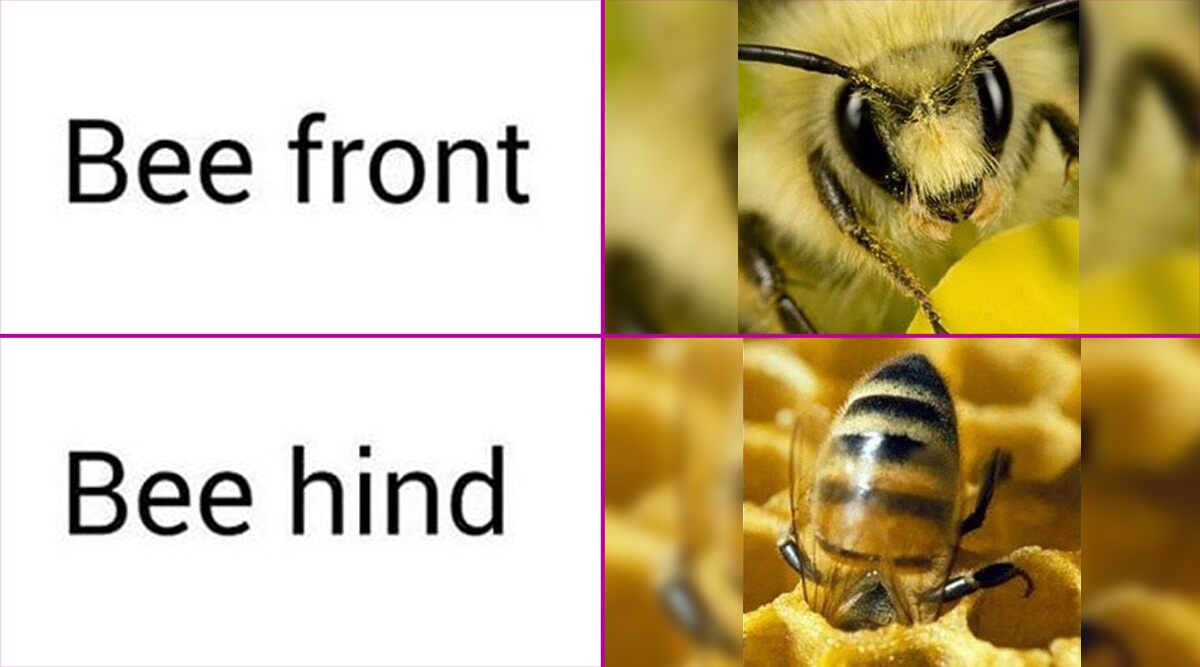 Joy
by Julie Cadwallader Staub
Who could need more proof than honey—
How the bees with such skill and purpose
enter flower after flower
sing their way home
to create and cap the new honey
just to get through the flowerless winter.
And how the bear with intention and cunning
raids the hive
shovels pawful after pawful into his happy mouth
bats away indignant bees
stumbles off in a stupor of satiation and stickiness.
And how we humans can't resist its viscosity
its taste of clover and wind
its metaphorical power:
don't we yearn for a land of milk and honey?
don't we call our loved ones "honey?"
all because bees just do, over and over again, what they were made to do.
Oh, who could need more proof than honey
to know that our world
was meant to be
and
was meant to be
sweet?
How Do Honeybees Get Their Jobs? | National Geographic
Every honeybee has a job to do. Some are nurses who take care of the brood; some are janitors who clean the hive; others are foragers who gather pollen to make honey. Collectively, honeybees are able to achieve an incredible level of sophistication, especially considering their brains are only the size of sesame seeds. But how are these jobs divvied up, and where do bees learn the skills to execute them?
You probably know honey bees buzz. The queens also quack and toot. Beekeepers have long known about these strange sounds, but not why bees made them. Now researchers think the sounds stop queens from fighting to the death.. CLICK HERE to read on...
Environmental groups want to block honeybees from Utah's national forests
But honeybees are not native to North America, and now several environmental groups are asking the U.S. Forest Service to put the brakes on new apiaries in national forests, especially in Utah, which happens to have a powerful cultural affinity for the honeybee. The
groups' 12-page petition
lays out a case for how honeybees could compete with native bees and spread disease, adding unnecessary pressure to these insects so vital to the forests' ecological health, thanks to their role in pollinating plants.
CLICK HERE to read on...Also as an audio podcast....
A Texas A&M AgriLife Research and USDA project looks to honey bee diets to strengthen immunity to disease pathogens and reduce population losses.
Resources:
Beltsville Lab: If your bees die, God Forbid!, please send a sample to the Beltsville Lab in Maryland. The analysis is free and they will email you the results. They check for Nosema and Mites. I sent a sample down a month ago and my hive was loaded with mites -- in December! Please share results with Rob,Tom and the BeeGroup so we can help keep tabs on what is happening in the 'hood. Thanks! CLICK HERE for details on how to submit a sample.


For Honeybee information, videos, podcasts and workshops please visit the links below. Workshops are being updated as we speak!
Dave Cushman Beekeeping Website maintained by Roger Patterson.
NOSEMA: Treatment Procedure. Don't forget to treat for Nosema! Click Here for procedure.


HONEYBEE LIFE CYCLE - Very Important to know. This is the building block of understanding your hives.
Queen 16 Days, Worker 21 Days, Drone 24 Days...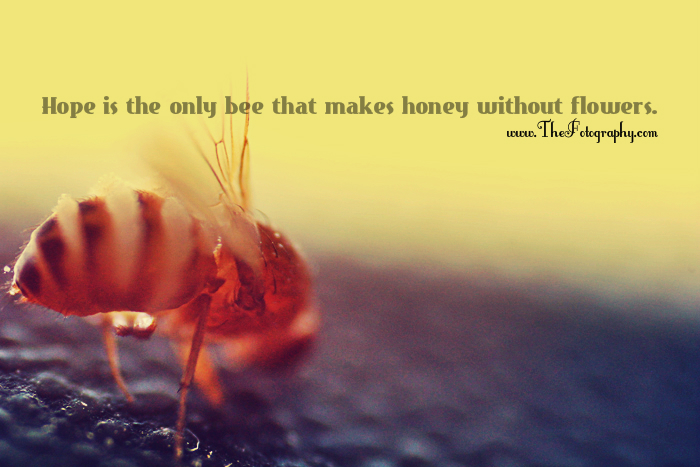 Where: Olive Free Library, West Shokan - check details above for location
When: 3rd

Monday

of the Month -

6:30PM




Hudson Valley Hives is a beekeeping group that meets at the Olive Free Library on a monthly basis and discuss all things beekeeping. The meeting is driven by members questions and sharing experiences with the goal of spreading timely knowledge among fellow beekeepers. It is very informal and we welcome anyone interested to participate. If you are just thinking about getting started in beekeeping, a new beekeeper, or a seasoned beekeeper, you will benefit from the group discussions. There is no membership fee. The Olive Free Library graciously provides a meeting place for our group and we encourage you to make a donation to the library if you find the BeeGroup helpful.


Have family or friends that might be interested in beekeeping? Forward this email so they can Subscribe to our Mail List.