Hello,
Honey Tasting Contest! :-)


Hello! Bring your honey one and all! Yes, it's that time again, the last meeting of the year. Bring your honey, your masks, your social distancing, your bubble suit, your common sense, everyone must be safe. Bring any number of jars of honey and we'll do our traditional season's end honey tasting. Winner gets bragging rights. Who won last year? ;-) I believe it was Scott who won. Keep him from winning again. ;-) The meeting will be on our open back deck, or in our garage if it is inclement weather. Address is 14 Private Lane, Olivebridge, NY 12461, 6.30 PM, Monday, October 19th.


Importantly, Come ask questions! How do your bees look this fall? Are you ready for winter?


Queen 16 Days, Worker 21 Days, Drone 24 Days...Capped at 9th Day...
Some Honey Bee music. Opens a new window. You won't Bee disappointed.
The Keeper and the Bee is being showcased in the Wildlife Conservation Film Festival. There are some incredible nature films in this festival and is a wonderful diversion from Netflix or Amazon Prime. It's very much worth a look and the very inexpensive price! Bzzz....
Pls check the Resources section below...
If you have any topics, ideas, selling bee equipment, or questions, feel free to contact us at BeeGroup@HVHiives.com.


Please
whitelist beegroup@hvhives.com to ensure proper mail delivery from Hudson Valley Hives.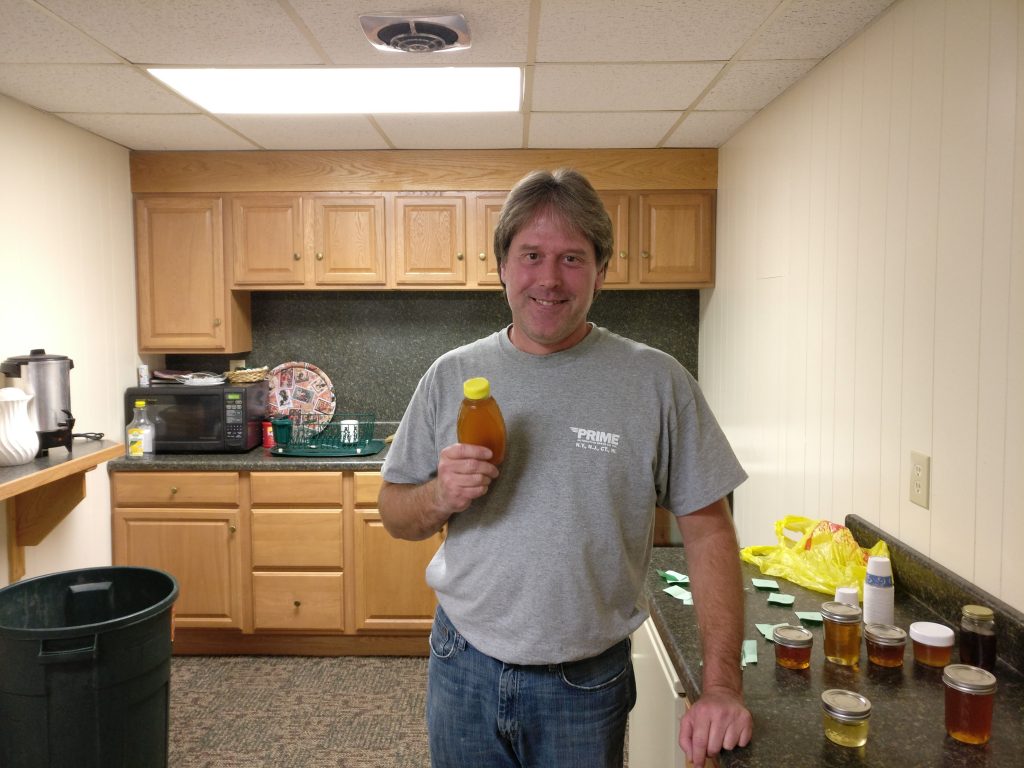 AVAILBLE: Brood Disease Formula
Contact Tom if this is of interest. dowser@gmail.com 914 213 2303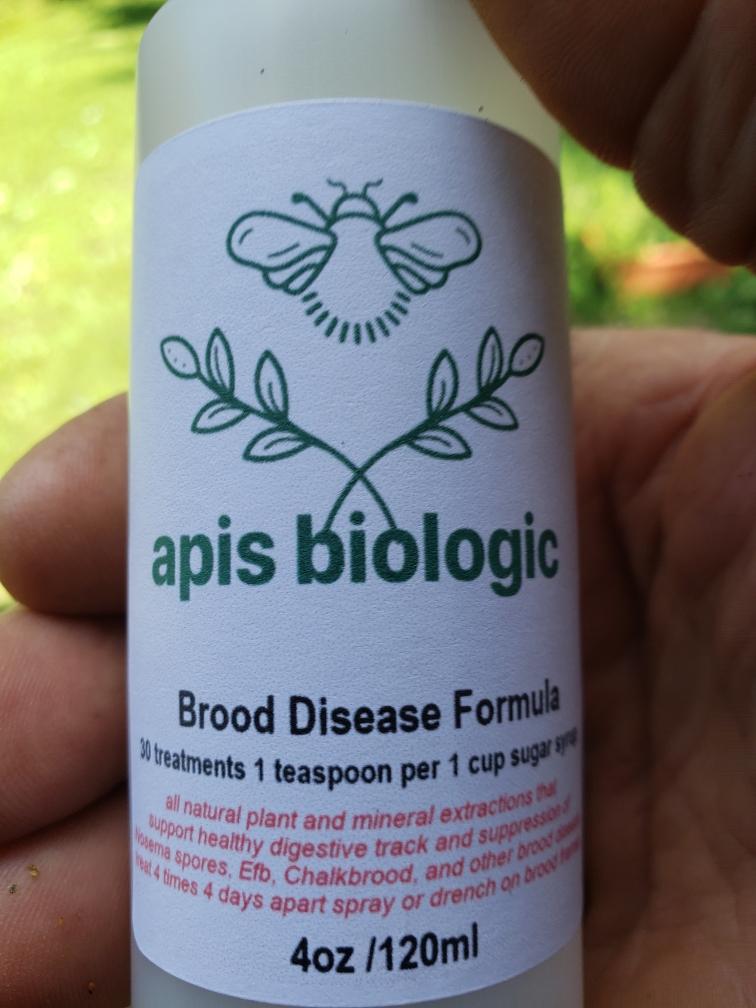 Varroa mite egg or something else? Channel announcement.
While working on a project, I happened to record some intriguing footage from a frame of honey bees and I want to share it with you in this short video.
Apis mellifera invisible killer - The effect of temperature on sperm viability of honey bees
Both heat and cold can affect sperm viability and unfortunately, there is no visual identification fo reveal the damage. With a visual inspection the queen appears the same but inside the sperm are damaged and the colony is compromised. Similar to high blood pressure in humans, temperature fluctuations affecting drone sperm is a silent honey bee colony killer.
New Study Shows Honeybee Venom "Rapidly Destroys" Cancer Cells
Honeybees have long provided humans with vital tools for our survival like the pollination of fruits and vegetables as well as honey which has medicinal and antibiotic properties. A new study published this month in the journal npj Precision Oncology reveals that the role of honeybees in helping humans may have just taken a massive live-saving step forward. CLICK HERE to read on...
American Bee Journal
This is their news page...
While it may seem strange that these insects live more than 50 stories up in the middle of the Windy City, Corky Schnadt, president of the Illinois State Beekeepers Association, notes that a Chicago rooftop is a surprisingly good habitat for beekeeping. "Honey bees travel up to three-and-a-half miles to find forage, so an elevation of 695 feet doesn't add too much to the distance," says Schnadt. "Chicago, at least historically, uses less pesticides, and there is a lot more greenery than you would imagine in the city's parkways."
Resources:
Beltsville Lab: If your bees die, God Forbid!, please send a sample to the Beltsville Lab in Maryland. The analysis is free and they will email you the results. They check for Nosema and Mites. I sent a sample down a month ago and my hive was loaded with mites -- in December! Please share results with Rob,Tom and the BeeGroup so we can help keep tabs on what is happening in the 'hood. Thanks! CLICK HERE for details on how to submit a sample.


For Honeybee information, videos, podcasts and workshops please visit the links below. Workshops are being updated as we speak!
Dave Cushman Beekeeping Website maintained by Roger Patterson.
NOSEMA: Treatment Procedure. Don't forget to treat for Nosema! Click Here for procedure.


HONEYBEE LIFE CYCLE - Very Important to know. This is the building block of understanding your hives.
Queen 16 Days, Worker 21 Days, Drone 24 Days...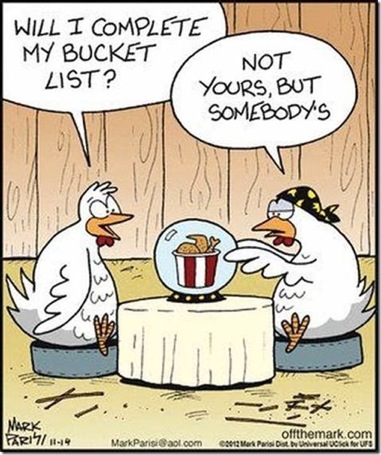 Where: Olive Free Library, West Shokan - check details above for location
When: 3rd

Monday

of the Month -

6:30PM




Hudson Valley Hives is a beekeeping group that meets at the Olive Free Library on a monthly basis and discuss all things beekeeping. The meeting is driven by members questions and sharing experiences with the goal of spreading timely knowledge among fellow beekeepers. It is very informal and we welcome anyone interested to participate. If you are just thinking about getting started in beekeeping, a new beekeeper, or a seasoned beekeeper, you will benefit from the group discussions. There is no membership fee. The Olive Free Library graciously provides a meeting place for our group and we encourage you to make a donation to the library if you find the BeeGroup helpful.


Have family or friends that might be interested in beekeeping? Forward this email so they can Subscribe to our Mail List.