I hope this finds you well! :-)


Everybody's looking to bust out! Yet we will do another video meeting. Come one come all--good place to ask questions.


There is talk of an in person meeting come July, maybe outside where we can spread out. Keep it in mind.


Conference Call on Monday, June 15th, 6.30 pm, Call Info below. Are you seeing your hives bound up with nectar and no brood or eggs or larvae? Come find out what is going on. What else are you seeing? Tell us, exchange info, ideas. My bees are doing odd things, so may be yours. Hear a there!


You can either dial in via phone or join online, no account needed. Am not sure if there will be slides (Rob/Tom?), but if you join online you will be able to see those slides. But not promising slides. lol
Online Meeting ID: bee improvement
Queen 16 Days, Worker 21 Days, Drone 24 Days...
As always, something to listen to whilst you read on... Opens a new window. Something completely different...
Beltsville Lab: If your bees die, God Forbid!, please send a sample to the Beltsville Lab in Maryland. The analysis is free and they will email you the results. They check for Nosema and Mites. I sent a sample down a month ago and my hive was loaded with mites -- in December! Please share results with Rob,Tom and the BeeGroup so we can help keep tabs on what is happening in the 'hood. Thanks! CLICK HERE for details on how to submit a sample.


Locally bred and locally acclimatized. No Florida package sh#$ here!


A new beekeeping blog from Tom Sotiridy.


If you have any topics, ideas, selling bee equipment, or questions, feel free to contact us at BeeGroup@HVHiives.com.


Please whitelist beegroup@hvhives.com to ensure proper mail delivery from Hudson Valley Hives.


Helping Honeybees Adapt
John Portnoy of Wellfleet raises his own bees. He has one Russian colony headed by a Russian queen that he purchased. His other hives are headed by queens that are survivors, so he bred from his best queens every year in the hopes that his bees will get better and more locally adapted.
Coronavirus lockdowns keep bees at home and put crops at risk
Restrictions limiting the movement of pollinators could hurt crops, adding pressure to a food system already reeling from conflict, climate change and the coronavirus pandemic. CLICK HERE to read more...
Here's how to tell a 'murder hornet' from other nasty wasps
Vespa mandarinia looks a great deal like its waspy cousins, but it has some key distinguishing features... CLICK HERE to read on...
Climate change may be playing a greater role than Russian officials care to admit.
From the Moscow suburbs to the Altai republic more than 4,000 kilometers to the east in Siberia, millions of bees were reported to have died off this summer. Mass bee deaths were cited in 24
of Russia's 85 regions, raising the threat of severe economic losses to Russian agriculture that may reverberate long past this season.
Survival Strategies From Western Mass. Beekeepers: Russian Bees And Brazilian Pepper
5 minute interview... To save their bees from winter losses, some small-scale, western Massachusetts beekeepers are using innovative methods. And they're getting promising results.
Dan Conlon owns and runs Warm Colors Apiary in South Deerfield, Massachusetts. He said he's been keeping bees for more than 50 years, and as a professional for 20.
Resources:
For Honeybee information, videos, podcasts and workshops please visit the links below. Workshops are being updated as we speak!
Dave Cushman Beekeeping Website maintained by Roger Patterson.
NOSEMA: Treatment Procedure. Don't forget to treat for Nosema! Click Here for procedure.


HONEYBEE LIFE CYCLE - Very Important to know. This is the building block of understanding your hives.
Queen 16 Days, Worker 21 Days, Drone 24 Days...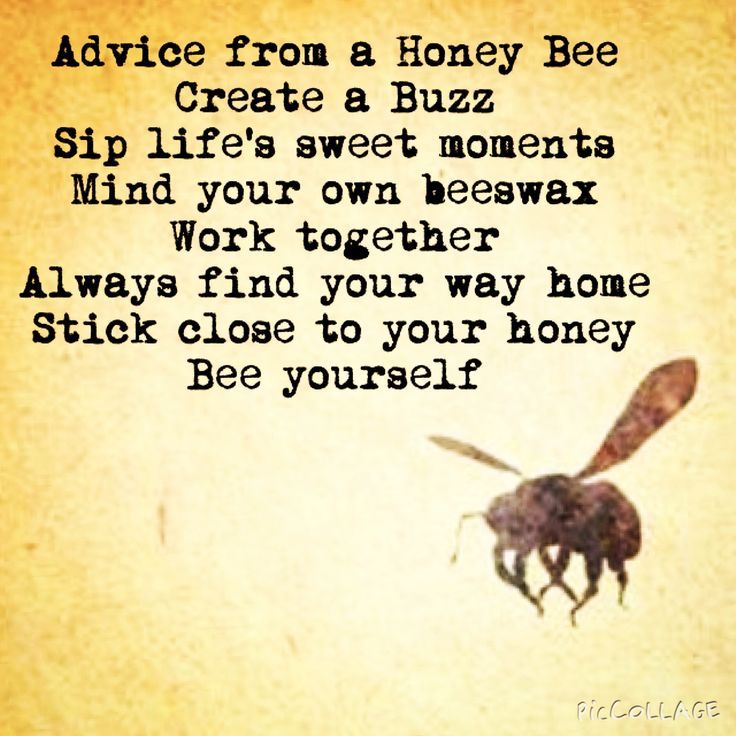 No
Meeting, Conference Calls for now...
Where: Olive Free Library, West Shokan
When: 3rd

Monday

of the Month -

6:30PM




Hudson Valley Hives is a beekeeping group that meets at the Olive Free Library on a monthly basis and discuss all things beekeeping. The meeting is driven by members questions and sharing experiences with the goal of spreading timely knowledge among fellow beekeepers. It is very informal and we welcome anyone interested to participate. If you are just thinking about getting started in beekeeping, a new beekeeper, or a seasoned beekeeper, you will benefit from the group discussions. There is no membership fee. The Olive Free Library graciously provides a meeting place for our group and we encourage you to make a donation to the library if you find the BeeGroup helpful.


Have family or friends that might be interested in beekeeping? Forward this email so they can Subscribe to our Mail List.