Hello,
It's the HONEY TASTING CONTEST!!

Sunday, October 10th, 3:00 pm. An afternoon BBQ! So bring your best honey (ha ha, spouse/significant other welcome!) and put the honey up against your fellow beekeepers. There has been some bragging and trash talking, so some people need to be put in their place! You know who you are! lol


It's a Sunday BBQ, 3 pm on Sunday the 10th at Britta and Bill's house. Simple hot dogs and hamburgers and if anyone wants to bring something, please do. Please RSVP to wvvilk@gmail.com. I'll return your RSVP with the address and directions. AND please bring any spouse/significant other. :-)
Winter is coming and you may have some questions. We may not have the answers. ;-)
Come on down and share knowledge, gain knowledge. Hope your bees are doing well! See you there!
Please check Resources below for beekeeping info...


Queen 16 Days, Worker 21 Days, Drone 24 Days...Capped at 9th Day...
Some Honey Bee music. Opens a new window. You won't Bee disappointed. Listen while you read...
Pls check the Resources section below...
If you have any topics, ideas, selling bee equipment, or questions, feel free to contact us at BeeGroup@HVHiives.com.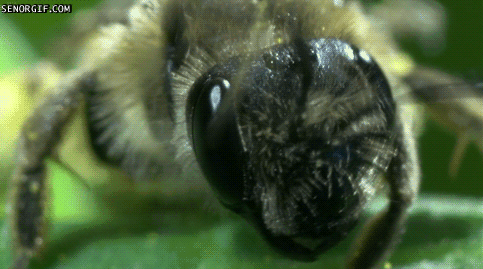 Helping honeybees in winter
When winter arrives, the beguiling, hard-working insects don't shut down and hibernate. Instead, their job shifts from foraging for pollen and nectar in the outdoors to keeping the queen warm inside the hive. They do this by clustering around her and shimmying their wings; their collective movement keeps the queen's body heat at 93 degrees Fahrenheit. Such temperature-maintenance is crucial. (Editor's Note: not entirely true. They seem to not have to cluster to keep warm in Styrofoam hives, or without ventilation. Controversial topic, YES!!!!.)
Becoming Beekeepers: Kids learn all the buzz about bees
KENANSVILLE — Truth "bee" told, the Earth cannot survive without pollinators, which means we can't either. Thanks to a local beekeeping class, Duplin kids are learning what all the buzz is about bees and how to save them.
The Best Autumn Flowers To Help Bees, According To Experts
Flying Flowers, an online floral store based in the U.K., has published a list of autumn blooms you can raise in your garden to help bees during the season. For those unaware, bees, whose populations are crucial to the ecosystem but are in decline due to climate change, have more difficulty surviving during this time of the year.
Bees don't really want to sting you
What happens when you get stung by a bee? And what happens to the bee?
Bees really get a buzz out of flowers: Insects use electricity to charm plants into releasing scents, scientists discover
Bees can create an electrical charge to charm flowers into releasing their scent.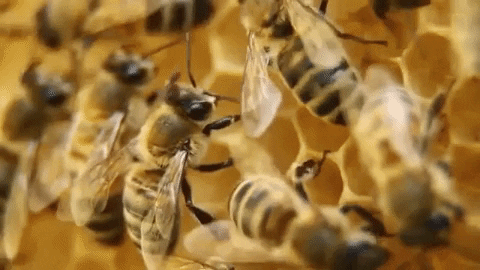 Resources:
A SAD DAY IN THE BEE YARD...
Beltsville Lab: If your bees die, God Forbid!, please send a sample to the Beltsville Lab in Maryland. The analysis is free and they will email you the results. They check for Nosema and Mites. I sent a sample down a month ago and my hive was loaded with mites -- in December! Please share results with Rob,Tom and the BeeGroup so we can help keep tabs on what is happening in the 'hood. Thanks! CLICK HERE for details on how to submit a sample.


Talks about nutrition for your bees. This will impact how your bees can fight off disease and ultimately survive.
For Honeybee information, videos, podcasts and workshops please visit the links below. Workshops are being updated as we speak!
Dave Cushman Beekeeping Website maintained by Roger Patterson.
NOSEMA: Treatment Procedure. Don't forget to treat for Nosema! Click Here for procedure.


HONEYBEE LIFE CYCLE - Very Important to know. This is the building block of understanding your hives.
Queen 16 Days, Worker 21 Days, Drone 24 Days...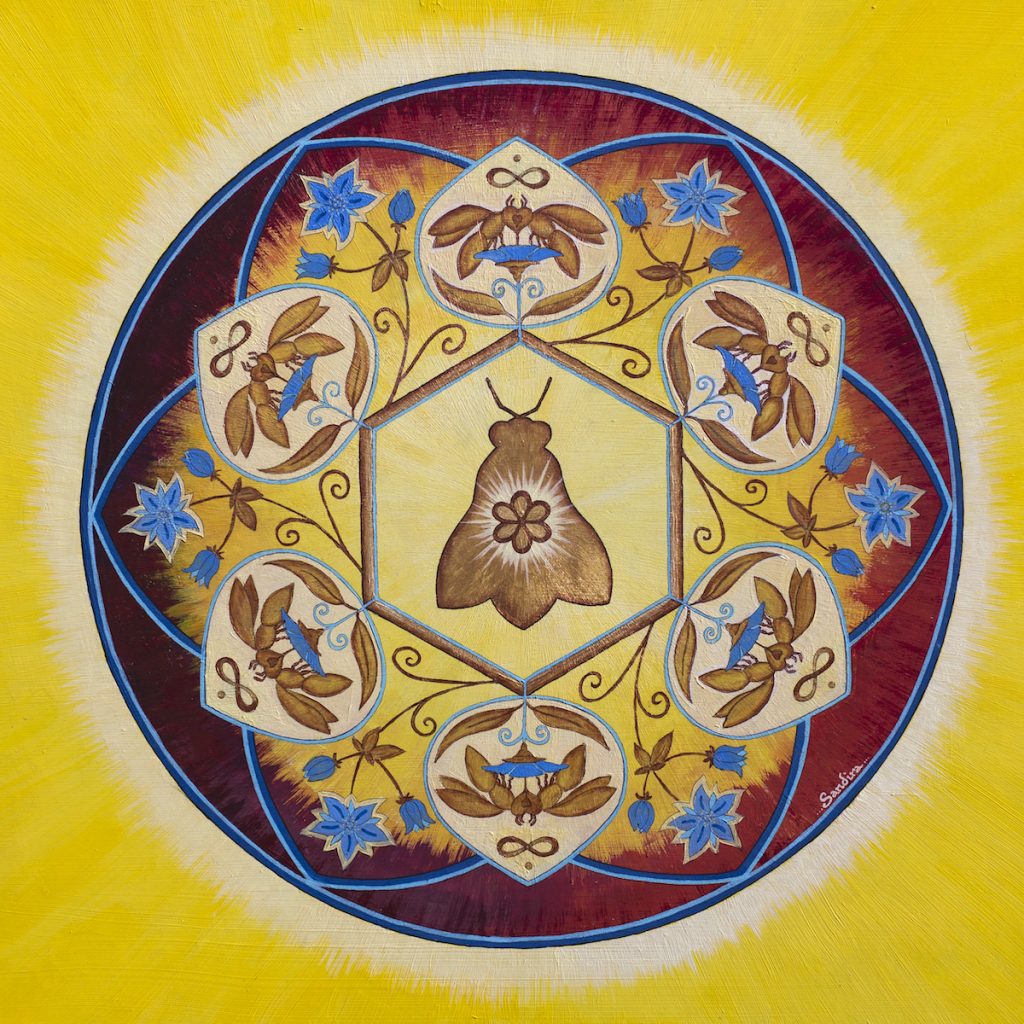 Where: Olive Free Library, West Shokan - check details above for location
Hudson Valley Hives is a beekeeping group that meets at the Olive Free Library on a monthly basis and discuss all things beekeeping. The meeting is driven by members questions and sharing experiences with the goal of spreading timely knowledge among fellow beekeepers. It is very informal and we welcome anyone interested to participate. If you are just thinking about getting started in beekeeping, a new beekeeper, or a seasoned beekeeper, you will benefit from the group discussions. There is no membership fee. The Olive Free Library graciously provides a meeting place for our group and we encourage you to make a donation to the library if you find the BeeGroup helpful.


Have family or friends that might be interested in beekeeping? Forward this email so they can Subscribe to our Mail List.