Hello,
Greetings and Salutations! :-)


The bees are ramping up! You might not think so with the snow still on the ground, but I hope you are checking out your hives and see them flying on 40 degree days. Certainly, one of the best things you can do is feed them, not just sugar, but pollen or bee substitute, as well. This is the time of year they can starve just before the finish line.


Come on this month's VIDEO CALL and let's talk about what you are seeing, if your hives are surviving, and what we can do to help our bees get to the spring build up alive. ;-)


Come talk about your bees and share some knowledge.


7:00 PM, Monday, March 15th.


If you call in late, PLEASE don't interrupt the discussion and allow whoever was talking to continue to do so. Otherwise it makes it tough to have a successful interaction.


Please VIDEO in and put on your VIDEO SCREEN--we'd love to see you! You can login on the internet browser, no need to download the program. If you have to, you can call in, but seeing all of you would be so much better, almost like being at the library again... Wear a funny hat! ;-)


| | |
| --- | --- |
| Video and Screen Sharing: | |
Are YOU ready for Spring? Are YOUR hives surviving?


Queen 16 Days, Worker 21 Days, Drone 24 Days...Capped at 9th Day...
Some Honey Bee music. Opens a new window. You won't Bee disappointed.
Pls check the Resources section below...
If you have any topics, ideas, selling bee equipment, or questions, feel free to contact us at BeeGroup@HVHiives.com.


Please
whitelist beegroup@hvhives.com to ensure proper mail delivery from Hudson Valley Hives.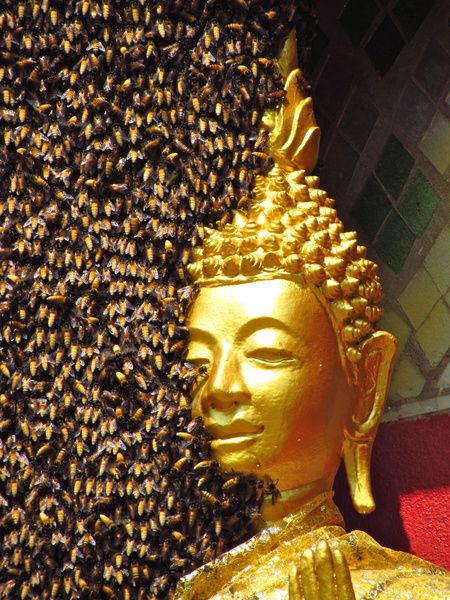 Fat Bees Skinny Bees
Talks about nutrition for your bees. This will impact how your bees can fight off disease and ultimately survive.


Check out both links...
Research uncovers new wild bee virus
BOZEMAN, Mont. — In an international collaborative effort, researchers at Montana State University co-discovered a virus that infects bees, including both native mining bees and honeybees. The new virus was named Andrena associated bee virus-1, or AnBV-1, since it was most prevalent in mining bees, part of the family Andrena.
Documentary On "Totally Evil" Murder Hornets Coming To Discovery+
Dastardly murder hornets are buzzing toward Discovery+. CLICK HERE to read on...
Galway firm Cellnutrition Health hopes honeybee mix could be sting in tail for Covid
Company is working with Irish universities to test an insect enzyme that could prevent coronavirus infection. CLICK HERE to read on...
Honeybees can solve maths tests without using numbers
Researchers at Sheffield University have discovered that honeybees can solve a maths test using non-numerical cues, a finding that could be used for smarter AI.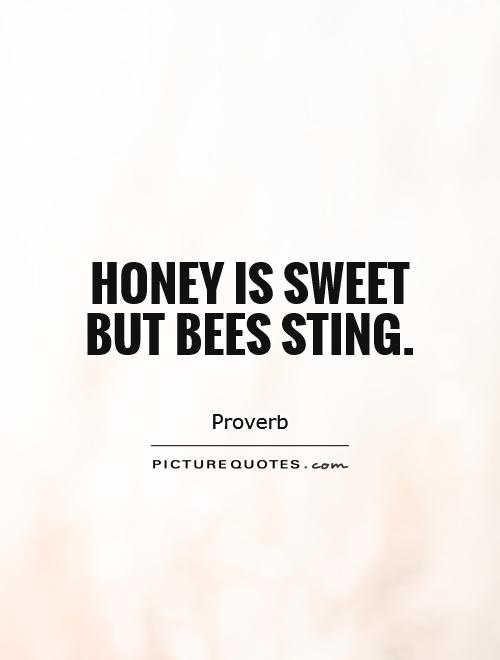 Resources:
Beltsville Lab: If your bees die, God Forbid!, please send a sample to the Beltsville Lab in Maryland. The analysis is free and they will email you the results. They check for Nosema and Mites. I sent a sample down a month ago and my hive was loaded with mites -- in December! Please share results with Rob,Tom and the BeeGroup so we can help keep tabs on what is happening in the 'hood. Thanks! CLICK HERE for details on how to submit a sample.


Fat Bees Skinny Bees
Talks about nutrition for your bees. This will impact how your bees can fight off disease and ultimately survive.
For Honeybee information, videos, podcasts and workshops please visit the links below. Workshops are being updated as we speak!
Dave Cushman Beekeeping Website maintained by Roger Patterson.
NOSEMA: Treatment Procedure. Don't forget to treat for Nosema! Click Here for procedure.


HONEYBEE LIFE CYCLE - Very Important to know. This is the building block of understanding your hives.
Queen 16 Days, Worker 21 Days, Drone 24 Days...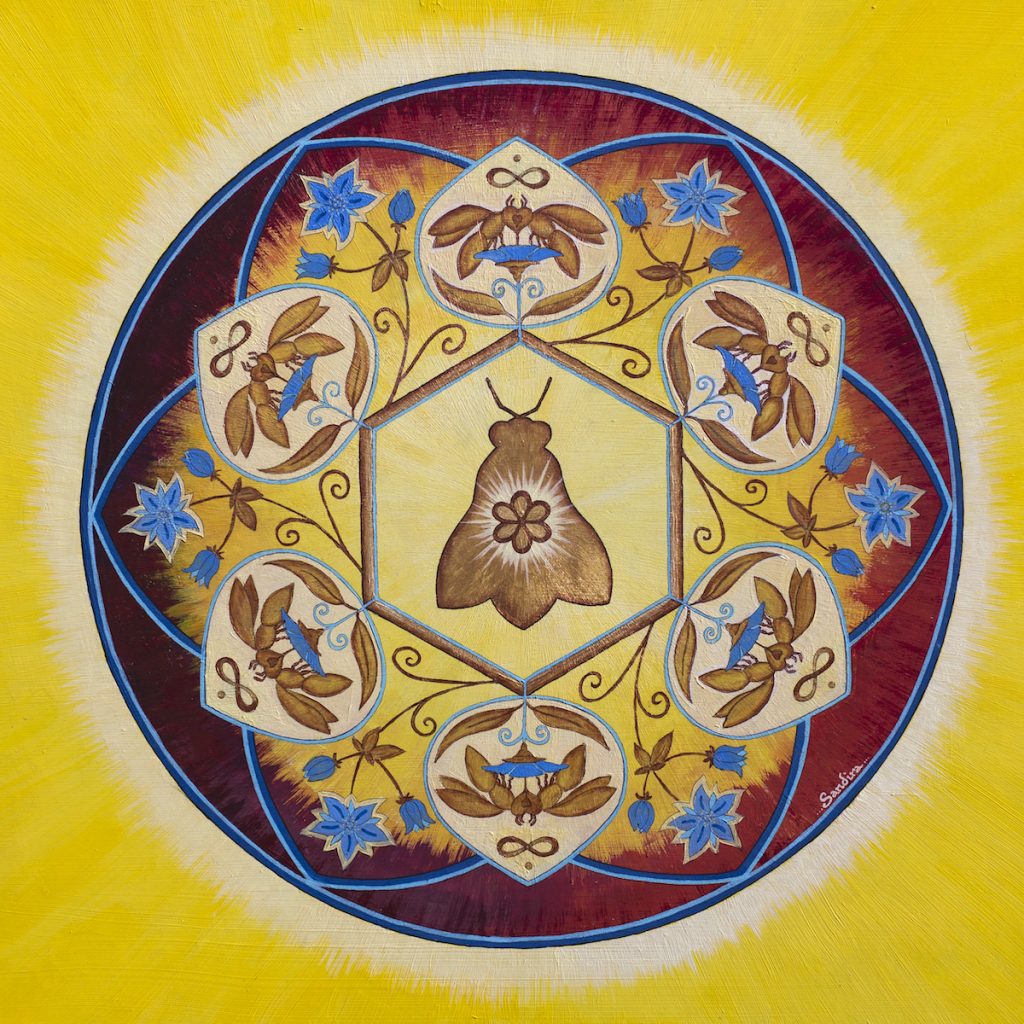 Where: Olive Free Library, West Shokan - check details above for location
When: Online for the Time Being
Hudson Valley Hives is a beekeeping group that meets at the Olive Free Library on a monthly basis and discuss all things beekeeping. The meeting is driven by members questions and sharing experiences with the goal of spreading timely knowledge among fellow beekeepers. It is very informal and we welcome anyone interested to participate. If you are just thinking about getting started in beekeeping, a new beekeeper, or a seasoned beekeeper, you will benefit from the group discussions. There is no membership fee. The Olive Free Library graciously provides a meeting place for our group and we encourage you to make a donation to the library if you find the BeeGroup helpful.


Have family or friends that might be interested in beekeeping? Forward this email so they can Subscribe to our Mail List.