Greetings Hello,
Not the 19th. TUESDAY MAY 17th.
Sorry for the late notice, but you know how busy spring is! :-)
We are meeting, in person, in a Bee Yard! Tuesday MAY 17th, 5:30 pm.
Note this is Tuesday, not Monday.
Where: Rob's Bee Yard in West Shokan: -- When going to the Olivebridge Library on Rt. 28A, go past the library, past Snyder's Tavern, to Weidner Road on the left. Make the left onto Weidner Road, then another left into the field at the Gray Barn.
It'll be a good opportunity to get into a live yard and see what the bees are doing. Bring your jacket, Veil, gloves, etc. The bees can get cranky in the evening. ;-) I hear they are in swarm mode...
We also need volunteers to host in their bee yard. Schedule thus far:
Who is interested in hosting July or September?
So, here we are. May. Winter is finally gone! :-)


Honey Bee music, relaxing to listen to. Opens a new window. You won't Bee disappointed. Listen while you read...
It's best to purchase local NUCs instead of package bees. The bees are more in tune with the area and don't come from Florida or Georgia. They have a better chance of surviving if they are local. Isn't the phrase, "Buy Local" for bees, not just for shopping for tomatoes? Contact us if you need local bees, NUCs or Queens. We'll find someone near you.


See links at end of newsletter.


Please grow our list, forward this newsletter to a friend. Thanks!


Queen 16 Days, Worker 21 Days, Drone 24 Days...Capped at 9th Day...
Pls check the Resources section below...
If you have any topics, ideas, selling bee equipment, or questions, feel free to contact us at BeeGroup@HVHiives.com.


Photos of the Month...
Please send us your photos.... :-)
Bees in the News...
SABA Webinars...
We'll learn ya some bees...
Millions of honeybees are left to bake to death in Delta Airlines cargo crate after shipment bound for Alaska was diverted and left on hot tarmac in Atlanta
About 5 million honeybees bound for Alaska last weekend got waylaid when Delta Air Lines routed them through Atlanta instead
15 Fascinating Honey Bee Facts
For centuries, beekeepers have raised
honey bees
, harvesting the sweet honey they produce and relying on them to pollinate crops. In fact, honey bees pollinate an estimated one-third of all the food crops we consume. Here are 15 fascinating facts about honey bees you might not know.
The Problem with Honey Bees
They're important for agriculture, but they're not so good for the environment


What flowers do honeybees like?
Just like humans, healthy bees require a balanced diet. You may think bees have better access to food on farms than in the city but the truth is, bees that live in urban areas yield more honey than those in rural environments!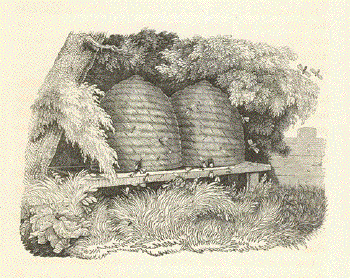 Resources:
A SAD DAY IN THE BEE YARD...
Beltsville Lab: If your bees die, God Forbid!, please send a sample to the Beltsville Lab in Maryland. The analysis is free and they will email you the results. They check for Nosema and Mites. I sent a sample down a month ago and my hive was loaded with mites -- in December! Please share results with Rob,Tom and the BeeGroup so we can help keep tabs on what is happening in the 'hood. Thanks! CLICK HERE for details on how to submit a sample.


Talks about nutrition for your bees. This will impact how your bees can fight off disease and ultimately survive.
For Honeybee information, videos, podcasts and workshops please visit the links below. Workshops are being updated as we speak!
Dave Cushman Beekeeping Website maintained by Roger Patterson.
NOSEMA: Treatment Procedure. Don't forget to treat for Nosema! Click Here for procedure.


HONEYBEE LIFE CYCLE - Very Important to know. This is the building block of understanding your hives.
Queen 16 Days, Worker 21 Days, Drone 24 Days...
These are a Few Videos that You May Find of Interest (I particularly like the Skep video!
NY Bee Wellness - Diagnostics (Repeated Again from the Last Two Months)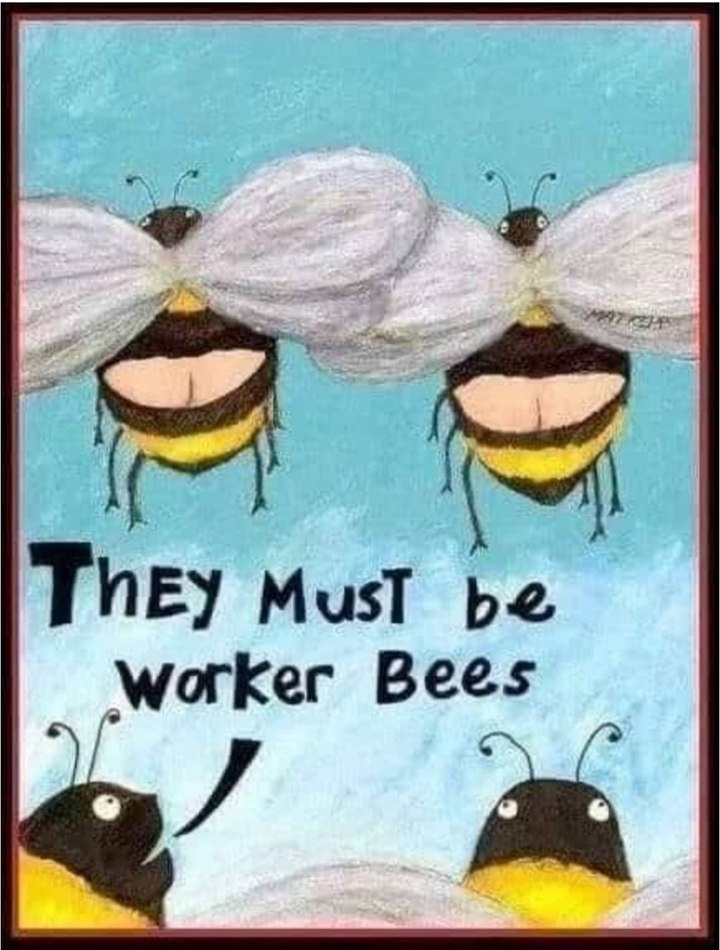 Where: Olive Free Library, West Shokan - check details above for alternate locations
When: Looks like 3rd Tuesday of the month for now--outdoors in bee yards right now!
Hudson Valley Hives is a beekeeping group that meets at the Olive Free Library on a monthly basis and discuss all things beekeeping. The meeting is driven by members questions and sharing experiences with the goal of spreading timely knowledge among fellow beekeepers. It is very informal and we welcome anyone interested to participate. If you are just thinking about getting started in beekeeping, a new beekeeper, or a seasoned beekeeper, you will benefit from the group discussions. There is no membership fee. The Olive Free Library graciously provides a meeting place for our group and we encourage you to make a donation to the library if you find the BeeGroup helpful.


Have family or friends that might be interested in beekeeping? Forward this email so they can Subscribe to our Mail List.