Edit this to insert text.
Greetings Hello,
Another rip roaring get together!!!


We are meeting, in person, in a Bee Yard! Tuesday September 20th, 5:30 pm.
Note this is Tuesday, not Monday.
Where: Sharon's House. 422 Upper Byrdcliffe Road, Woodstock, NY 12498. Thanks Sharon! :-)
Bring your jacket, Veil, gloves, etc. The bees can get cranky in the evening and it is getting chilly, and the end of the bee season--time to get ready for winter! ;-) Rub your bee suit and jacket with honey, you won't bee disappointed... BRING A FRIEND!!!
Please wish Rob a wonderful and Happy Birthday! He's a Virgo: Smart, sophisticated, and kind, Virgo gets the job done without complaining. Virgos are amazing friends, always there to lend a hand and also lend advice. Virgos match up well with Taurus, Cancer and Capricorn. Bring expensive presents, loud songs, and well wishes. ;-)
You need to listen to THIS Honey Bee song...YES you do!. You won't Bee disappointed. Listen while you read...
If you weren't there, you missed Olive Day. Sigh. ;-)
See our growing library of links at end of newsletter.


Please grow our list, forward this newsletter to a friend. Thanks!


Queen 16 Days, Worker 21 Days, Drone 24 Days...Capped at 9th Day...
Pls check the Resources section below...
If you have any topics, ideas, selling bee equipment, or questions, feel free to contact us at BeeGroup@HVHiives.com.


Photos of the Month...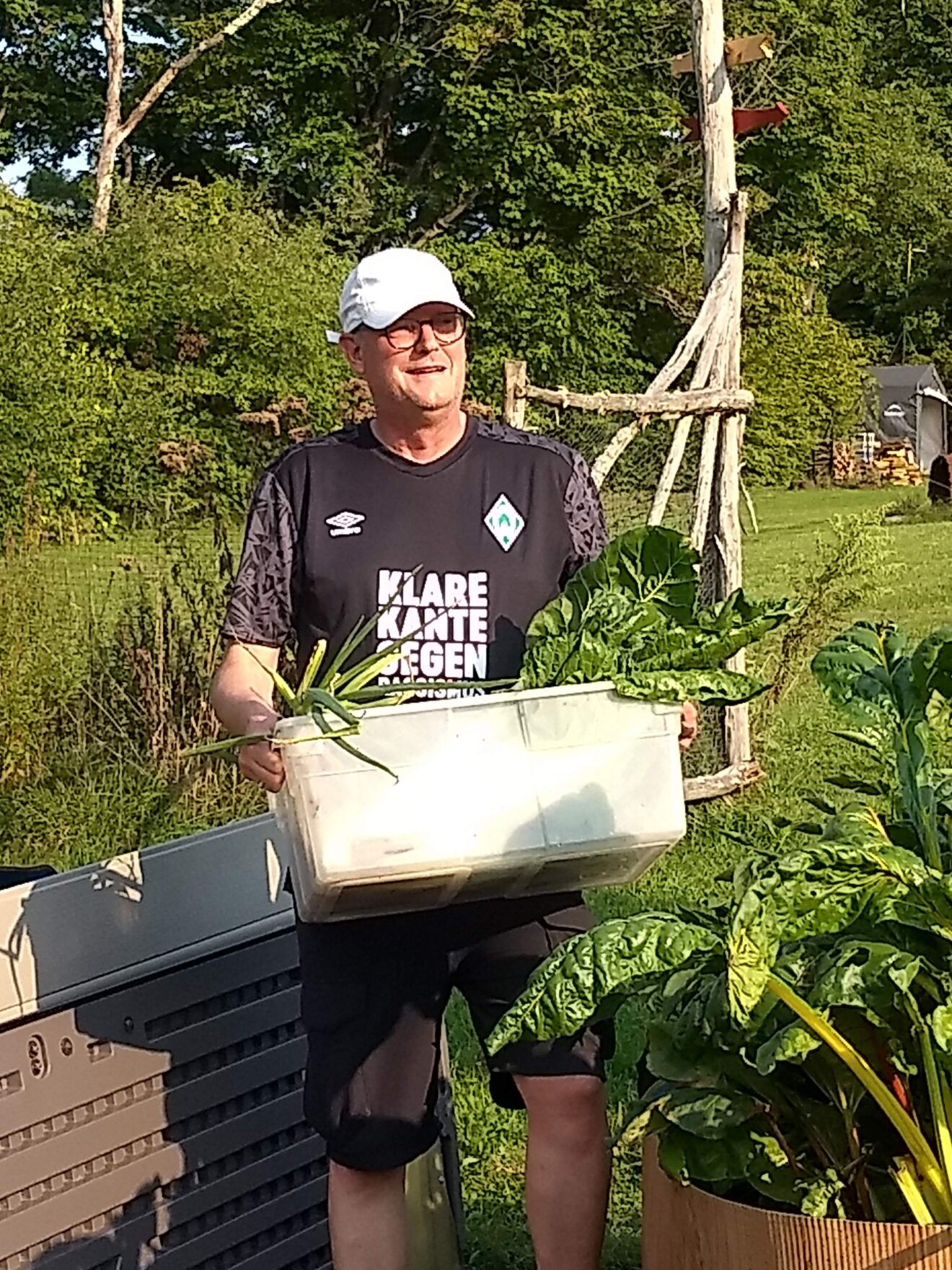 AT WORK IN THE GARDEN and BEE YARD ... Please send us your photos.... :-)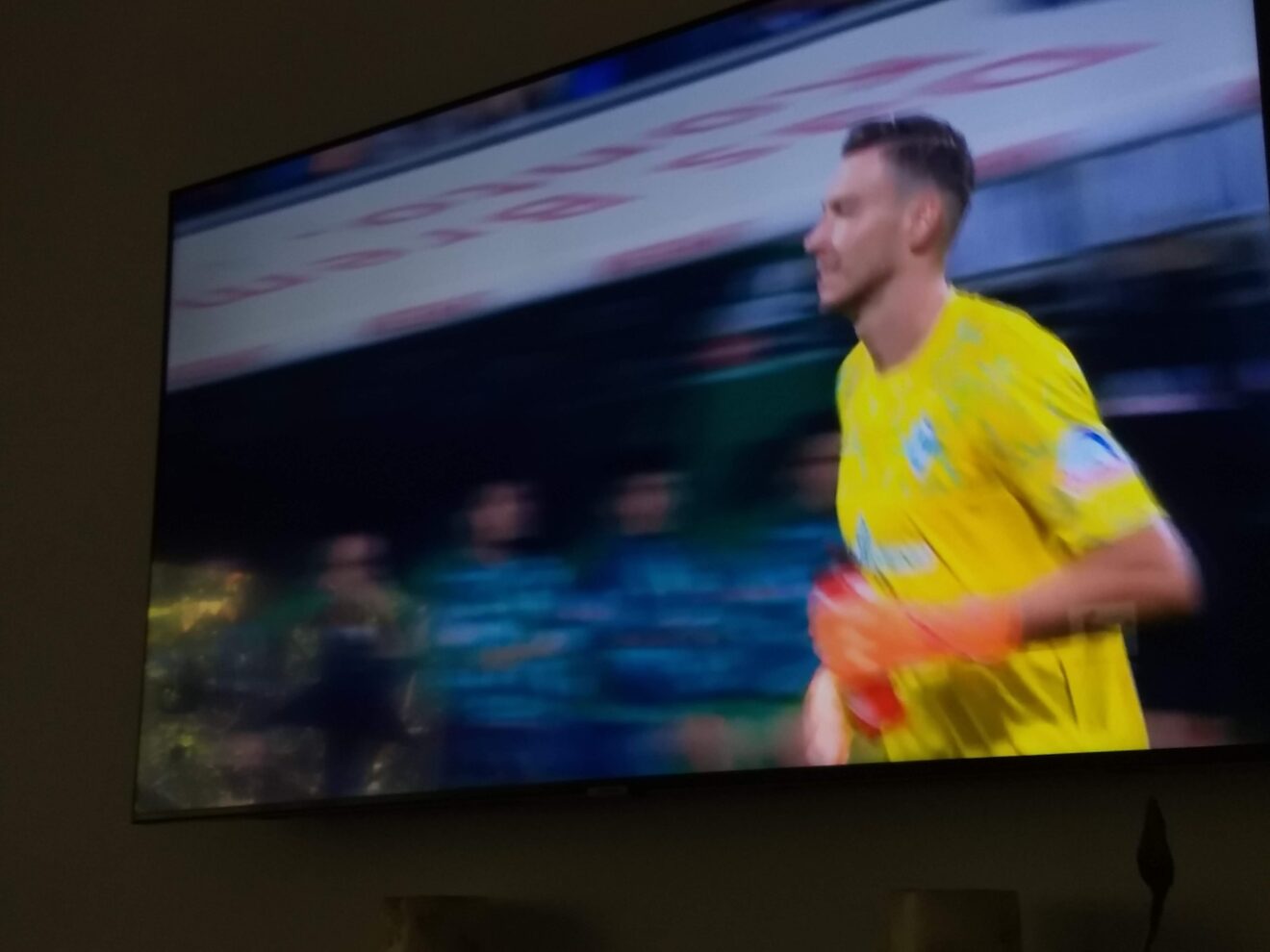 Above: Support my Bundesliga soccer team -- Werder Bremen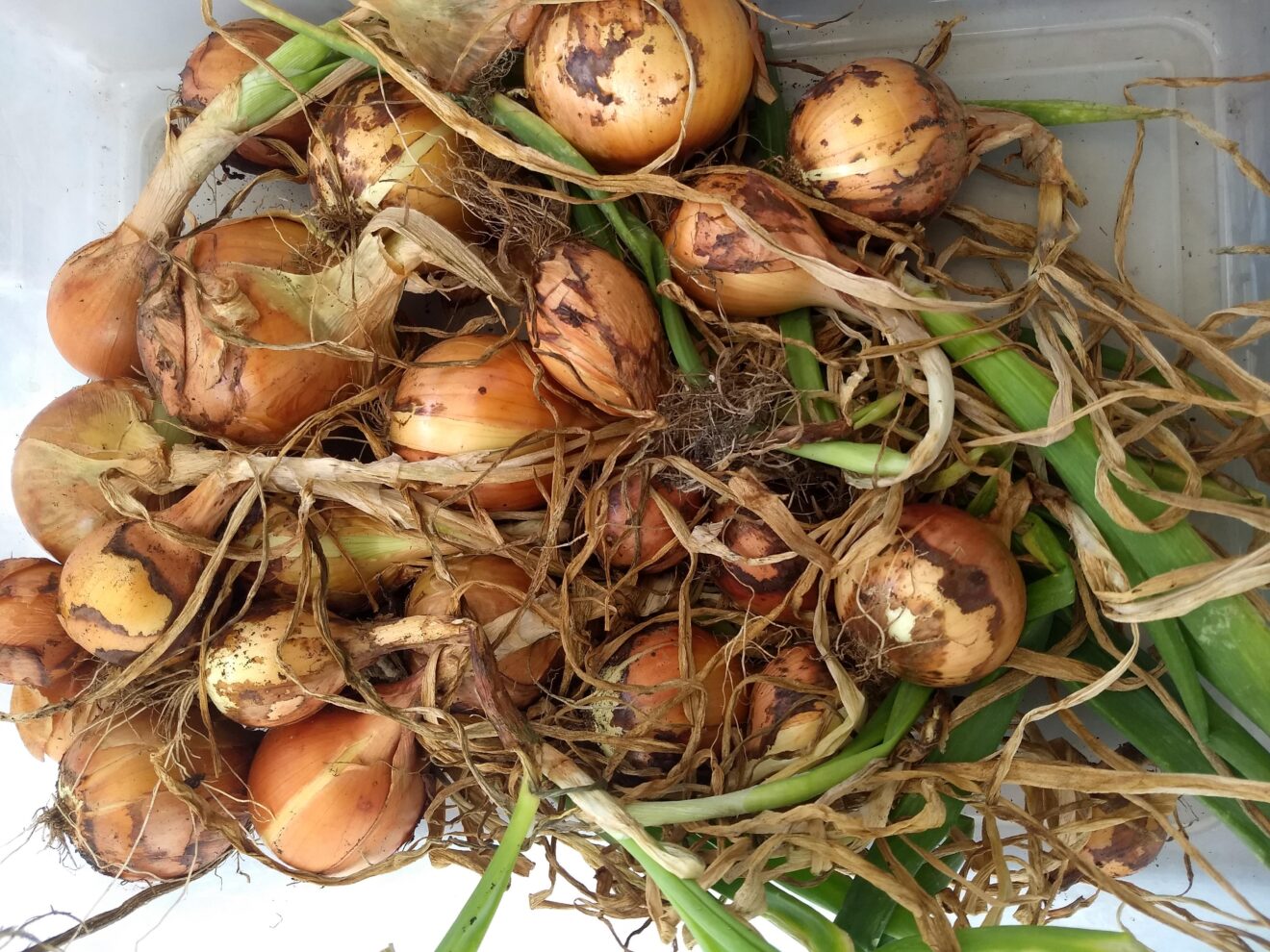 Bees in the News...
Royal Beekeeper Had to Inform Queen Elizabeth's Bees of Her Death: 'It Is Traditional'
The royal beekeeper, John Chapple, told The Daily Mail that he informed the tens of thousands of bees residing in hives at Buckingham Palace and Clarence House that King Charles is their "new master" after Queen Elizabeth died on September 8.. Click Here to read more.


His Bees Fly to the Front Line. Soon, It May Come to Him.
With nearby sunflower fields unplanted and rockets overhead, a Ukrainian's bees ventured toward the battlefront and returned with a bumper crop.
New chemical could help protect honeybee colonies from parasitic mites
It is believed that parasitic varroa mites may be one of the main causes of colony collapse disorder, which is decimating honeybee colonies around the world. There may be hope, however, as a new chemical has been found to eradicate the mites without harming the bees. pollinators.


The honeybee is doing grand, but what about the other bees?
Opinion: when people talk about bees, they are usually referring to honeybees and not the 20,000 other bee species in need of some love


This popular herbicide is slowly devastating honeybee populations, say scientists
"Glyphosate, you know, is the most used agrochemical globally," says Nancy Moran, a professor of integrative biology at the University of Texas. Glyphosate is the active ingredient in weed-killers like Roundup.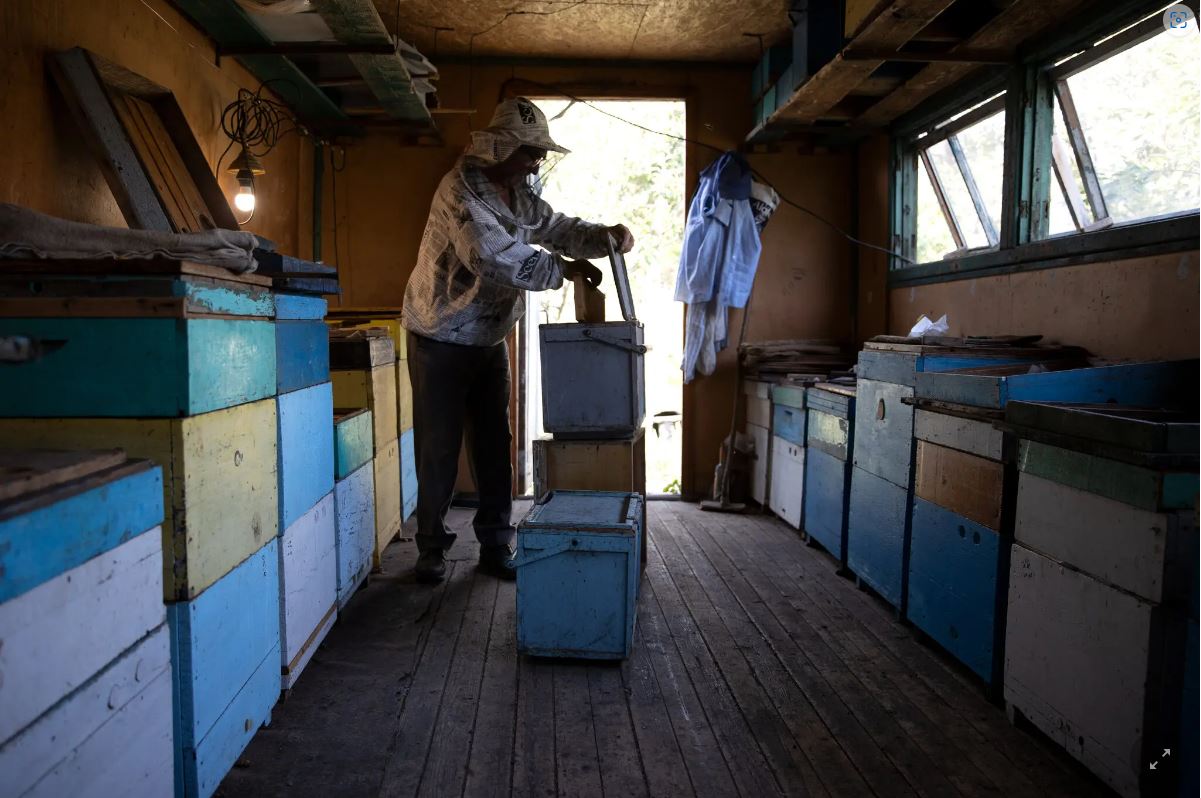 Resources:
A SAD DAY IN THE BEE YARD...
Beltsville Lab: If your bees die, God Forbid!, please send a sample to the Beltsville Lab in Maryland. The analysis is free and they will email you the results. They check for Nosema and Mites. I sent a sample down a month ago and my hive was loaded with mites -- in December! Please share results with Rob,Tom and the BeeGroup so we can help keep tabs on what is happening in the 'hood. Thanks! CLICK HERE for details on how to submit a sample.


Talks about nutrition for your bees. This will impact how your bees can fight off disease and ultimately survive.
For Honeybee information, videos, podcasts and workshops please visit the links below. Workshops are being updated as we speak!
Dave Cushman Beekeeping Website maintained by Roger Patterson.
NOSEMA: Treatment Procedure. Don't forget to treat for Nosema! Click Here for procedure.


HONEYBEE LIFE CYCLE - Very Important to know. This is the building block of understanding your hives.
Queen 16 Days, Worker 21 Days, Drone 24 Days...
These are a Few Videos that You May Find of Interest (I particularly like the Skep video!
NY Bee Wellness - Diagnostics (Repeated Again from the Last Two Months)