Edit this to insert text.
Greetings Hello,
The
Summer Solstice has passed--how are your bees doing as the days grow shorter? Come on over to the BeeGroup Meeting...
When: Tuesday July 18th, 5:45 pm.
Where: Sharon's House. 422 Upper Byrdcliffe Road, Woodstock, NY 12498. Maybe there will be a Hippie sighting!?!? Thanks Sharon!
Don't forget to check our reference section below...


If you see something that we should have at our fingertips, please forward and I'll add it to the References section for future ease of access.


Queen 16 Days, Worker 21 Days, Drone 24 Days...Capped at 9th Day...
Pls check the Resources section below...
If you have any topics, ideas, selling bee equipment, or questions, feel free to contact us at BeeGroup@HVHiives.com.


Photos of the Month...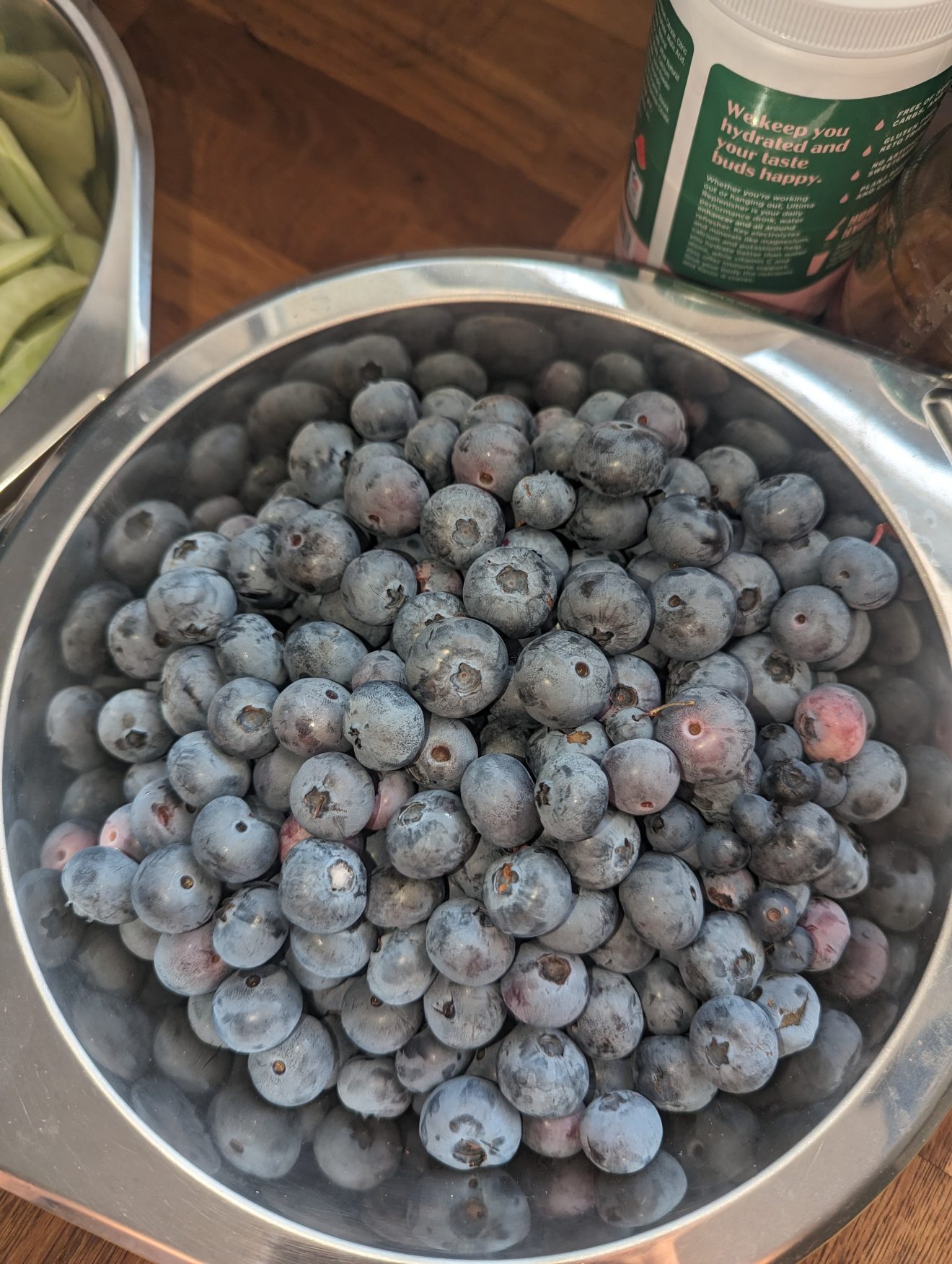 -- In case you missed it last time... ;-)
Bees in the News...
POLLINATOR COLLAPSE: U.S. beekeepers lost an estimated 48% of their honey bee colonies last year
According to the survey, the last pollination season was the second most deadly on record for U.S. honeybees.
Probiotics positively influence honeybee health, study shows
In a new study published in The ISME Journal, scientists used two methods to deliver probiotics to hives within large commercial apiaries in California—a probiotic pollen patty and a spray-based delivery system—demonstrating a range of health benefits associated with the supplementation.
Honeybee brains could bring AI breakthrough
South Yorkshire scientists are seeking to harness the power of bee brains in an effort to improve artificial intelligence (AI) systems and devices. ---HONEYBEES WILL TAKE OVER THE WORLD THROUGH AI!
QUEEN BEES FROM UKRAINE
Queen bees from Ukraine find a sweet new home in northwestern B.C.


ANCESTRAL FLOWER POWER
Insects have a lot to do with ancestral flower power, study finds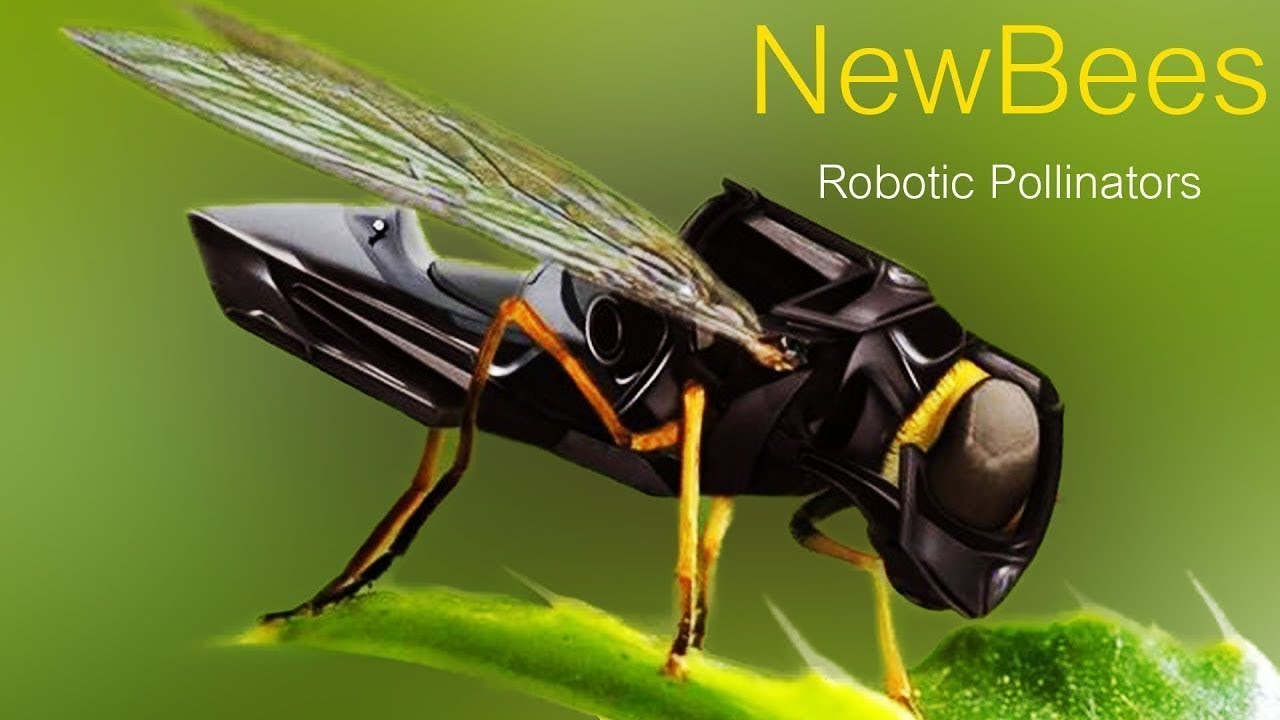 Resources:
Constructive Beekeeping - Ed Clark, 1918
SABA (Southern Adirondack Beekeepers)
Lots of great information from this Club's website, many articles, and many lectures and seminars by various people in the worlds of beekeeping. Lot's of knowledge to be had here and worth your while.


A SAD DAY IN THE BEE YARD...
Beltsville Lab: If your bees die, God Forbid!, please send a sample to the Beltsville Lab in Maryland. The analysis is free and they will email you the results. They check for Nosema and Mites. I sent a sample down a month ago and my hive was loaded with mites -- in December! Please share results with Rob,Tom and the BeeGroup so we can help keep tabs on what is happening in the 'hood. Thanks! CLICK HERE for details on how to submit a sample.


Talks about nutrition for your bees. This will impact how your bees can fight off disease and ultimately survive.
For Honeybee information, videos, podcasts and workshops please visit the links below. Workshops are being updated as we speak!
Dave Cushman Beekeeping Website maintained by Roger Patterson.
NOSEMA: Treatment Procedure. Don't forget to treat for Nosema! Click Here for procedure.


HONEYBEE LIFE CYCLE - Very Important to know. This is the building block of understanding your hives.
Queen 16 Days, Worker 21 Days, Drone 24 Days...
These are a Few Videos that You May Find of Interest (I particularly like the Skep video!
NY Bee Wellness - Diagnostics