Edit this to insert text.
Greetings Hello,
Sundown is definitely getting earlier.... Come on over to the Bee Group Meeting...
When: Tuesday August 15th, 5:45 pm.
Where: Joe and Linda Previll, 50 Peak Farm Road, Stone Ridge, NY 12484.
DON"T FORGET TO READ THE LINKS IN THE REFERENCE SECTION!
If you see something that we should have at our fingertips, please forward and I'll add it to the References section for future ease of access.


Queen 16 Days, Worker 21 Days, Drone 24 Days...Capped at 9th Day...
Pls check the Resources section below...
If you have any topics, ideas, selling bee equipment, or questions, feel free to contact us at BeeGroup@HVHiives.com.


Photos of the Month...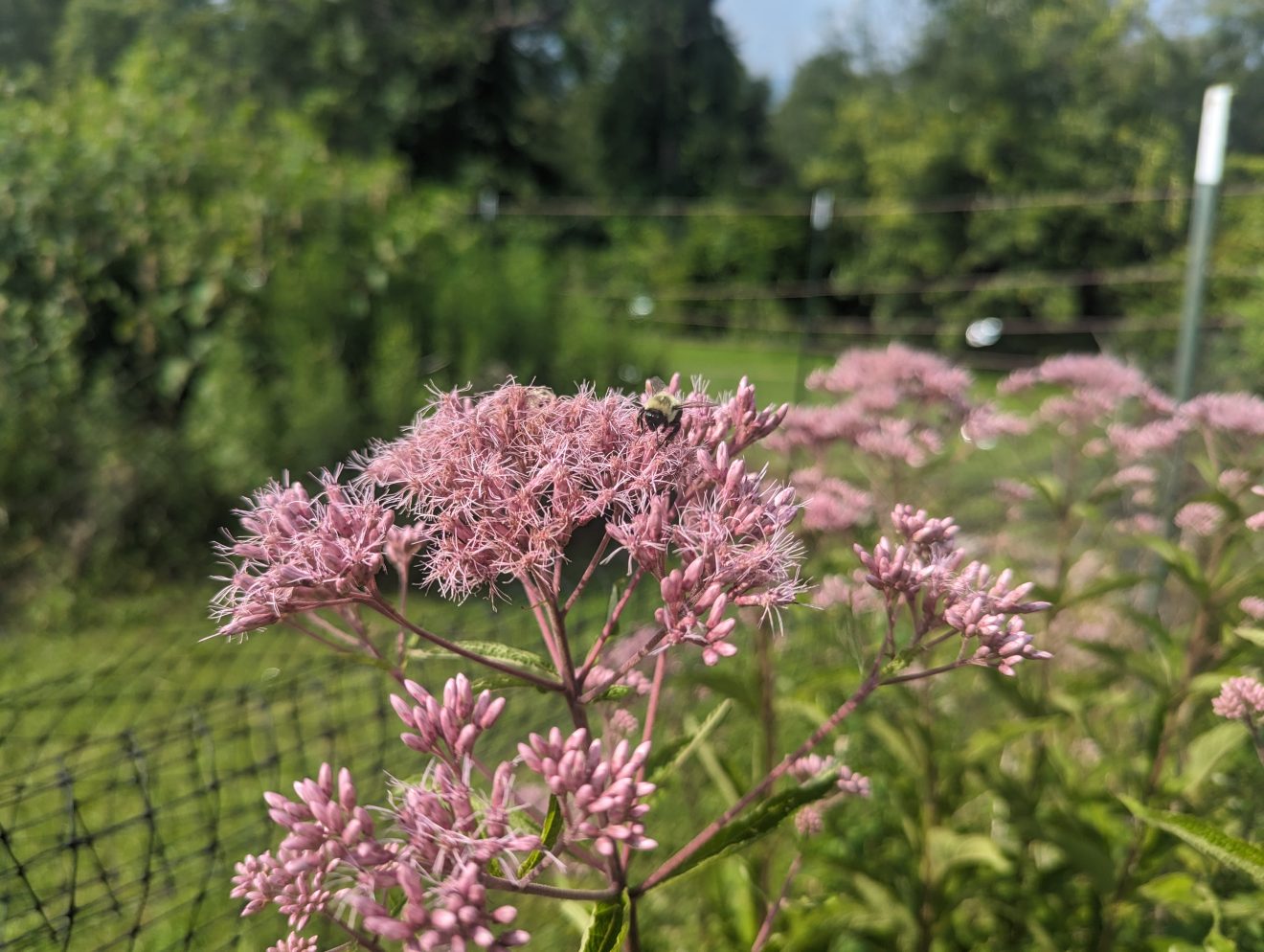 -- In case you missed it last time... ;-)
Bees in the News...
Michael Palmer - 50 Years
50 Years of the Sustainable Apiary - Mike Palmer - What changed?
Bianca Braman - Mike Palmer Prodigy - Vermont Bees LLC
Good story...
Extreme heat is killing more honeybees in Arizona
Cricket Aldridge works for Arizona Backyard Beekeepers. She manages and removes beehives across the Valley. Right now, she is working to keep colonies cool in the brutal heat. Cricket said the historic heatwave has been deadly for honey bees in Arizona. Some hives have melted and fallen apart.
Third-generation Mass. beekeeper on protecting the legacy of honeybees
From caring for beehives to selling honey out of a garage, what started as a backyard business for this New England family grew into a buzzing company.


Colorado bee huts connect humans and honeybees
Charlie Peterson, owner of the ranch near Boulder, said people can get up close and personal with the honeybees in specially built bee huts.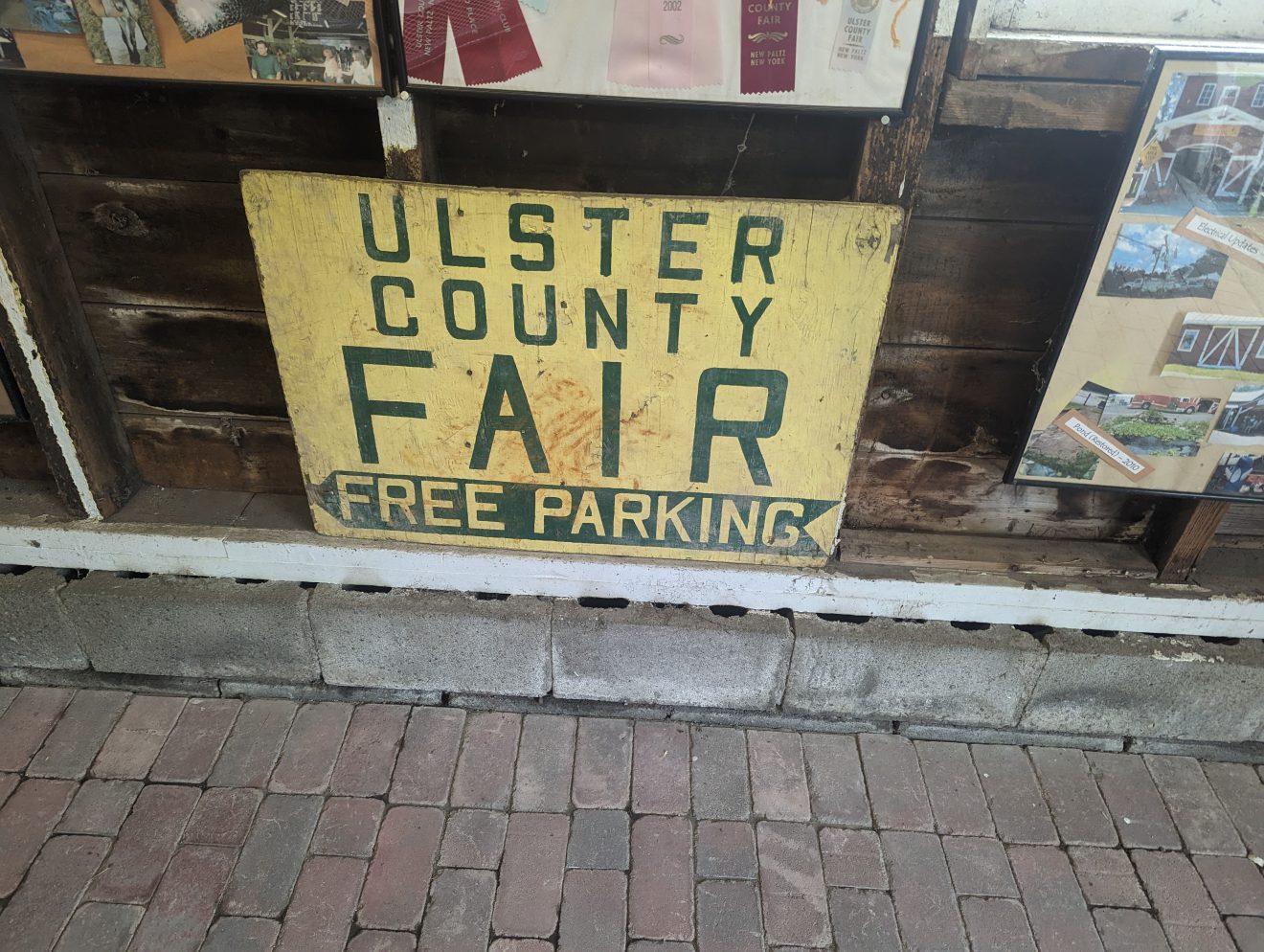 Resources:
Constructive Beekeeping - Ed Clark, 1918
SABA (Southern Adirondack Beekeepers)
Lots of great information from this Club's website, many articles, and many lectures and seminars by various people in the worlds of beekeeping. Lot's of knowledge to be had here and worth your while.


A SAD DAY IN THE BEE YARD...
Beltsville Lab: If your bees die, God Forbid!, please send a sample to the Beltsville Lab in Maryland. The analysis is free and they will email you the results. They check for Nosema and Mites. I sent a sample down a month ago and my hive was loaded with mites -- in December! Please share results with Rob,Tom and the BeeGroup so we can help keep tabs on what is happening in the 'hood. Thanks! CLICK HERE for details on how to submit a sample.


Talks about nutrition for your bees. This will impact how your bees can fight off disease and ultimately survive.
For Honeybee information, videos, podcasts and workshops please visit the links below. Workshops are being updated as we speak!
Dave Cushman Beekeeping Website maintained by Roger Patterson.
NOSEMA: Treatment Procedure. Don't forget to treat for Nosema! Click Here for procedure.


HONEYBEE LIFE CYCLE - Very Important to know. This is the building block of understanding your hives.
Queen 16 Days, Worker 21 Days, Drone 24 Days...
These are a Few Videos that You May Find of Interest (I particularly like the Skep video!
NY Bee Wellness - Diagnostics